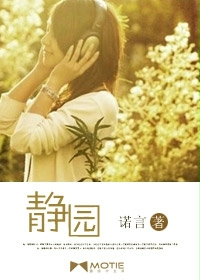 She is the proud and wilful missy.
She says: "He is too shrewd. I can never win him because I will never know what is on his mind."
On one hand, I am overly dependent on him. On another hand, I strongly reject his presence. It is a miracle that I have not turned mad.
He is the smart and calm man.
He says: "Everyone knows what I want. It is only you."
I just want to love you but I can't let you know because you are a bad girl. You will use all the passionate love I have for you to threaten me.
When a proud person meets another proud person, and when a smart person meets another smart person, a marriage that everyone thinks will not last becomes even more unstable.
It is only when times flies that one realise that it doesn't matter who is right or wrong in the name of love.